Helpful instructions for new clients
What to know the day of your appointment:
Natural Bioenergetics™ is done fully clothed lying on a massage table or seated comfortably. Please drink plenty of water before your appointment.
If you have other energetic treatments scheduled (acupuncture, chiropractic, Reiki, etc.) the same day as your Natural Bioenergetics™ session, check with us as they may leave the body energetically exhausted and unable to do a Natural Bioenergetics™ session.
For Allergies & Headaches: Have a sample of items you suspect are causing a reaction. It could be a swab from a molding window frame, a small sample of food, household cleaning products, cosmetics, etc. A drop or two in a bag is sufficient. Please be sure to label the container.
For medications, supplements, and nutritional products: Have a sample of the products you are taking as we will test them for reactions and to determine whether your body is absorbing and using them properly.
For in-office appointments, please bring the completed Client Intake Form with you to your first session. We will go over this form with you to get a thorough history helping us to understand your physical, emotional, mental, and spiritual challenges and goals.
For online appointments, the form is a fillable pdf, which you can fill out on your computer and email to us. If you use the email function, please ensure you open the file in Adobe Acrobat or it may not send. If you'd like a non-fillable PDF to hand write your answers please use this link.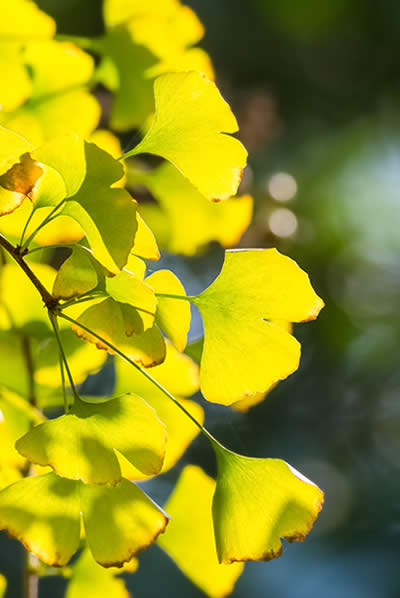 Making Changes to your Appointment
Any appointment changes or cancellations must be made 2 working days in advance of the appointment. You may change the appointments online or by calling the office at (778) 344-3143. Any changes requested with less than 2 days' notice must be made by phone.
Missed appointments will be charged at full session rates.
Last minute appointments can only be made by phone or email. Please feel free to call, text or email if you have an emergency or need a last-minute appointment. We will do our best to fit you in.
The body achieves what the mind believes.
Questions You May Have About Appointments With Us