Natural Bioenergetics™ facilitates and encourages your body's innate system to establish, maintain and restore itself to full vibrant health. 
Your wellness journey starts here...
At Bioenergetic by Design Natural Health, we believe the body has the innate ability to establish, maintain, and restore itself to health under optimal conditions.
Our role is to facilitate and encourage this process and support you, our client, on your journey to full vibrant health.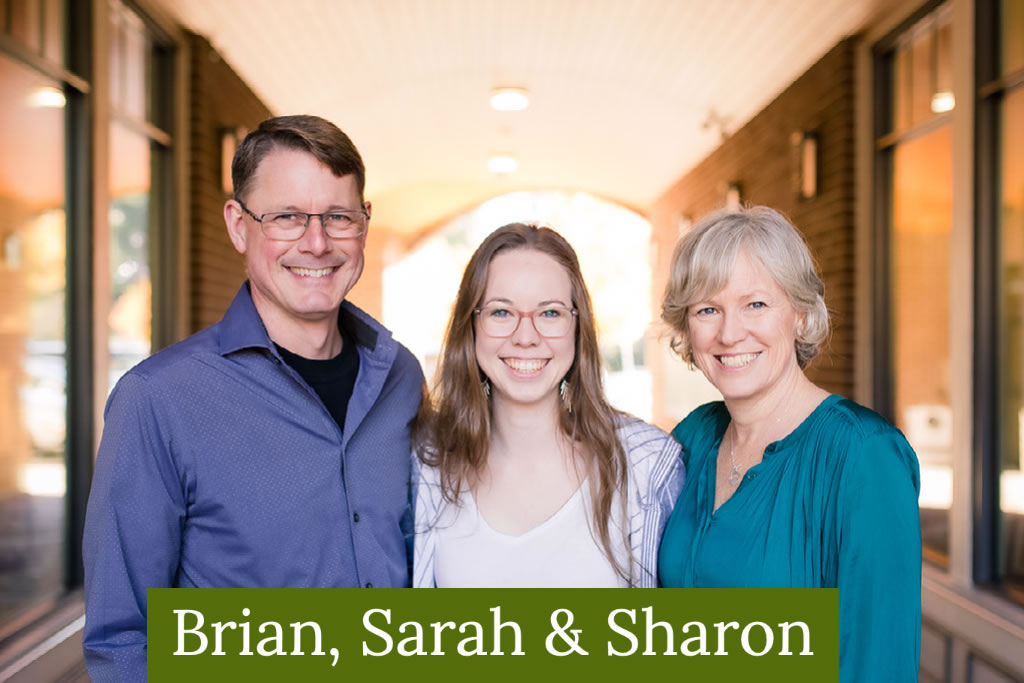 Our natural health services are categorized into 3 areas: The Mind, The Physical Body, and Bioresonance. All 3 work together within our beings for holistic and synergistic results. For a better understanding of what's included in each category, click on the corresponding section below for more information. 
If you have an open mind to alternative stress solutions, I wholeheartedly recommend Bioenergetic by Design. Natural Bioenergetics™ can change your life and you can truly enjoy not being affected by the ugly parts of stressed life. Have faith and book your appointment.
Our Natural Health Specialists
Bioenergetics by Design is a family operation, run by Brian and Sharon Mathews and their daughter Sarah. Each team member has his or her own niche, including specialty areas and types of clients they help. Be sure to check out all of their profiles to see who will be the best fit for your particular circumstances and needs. 
I work with my clients to "Bio-hack" the subconscious and eliminate the beliefs that stop them from achieving their potential.
Sharon's specializes in working with women, children, and teens. She is passionate about empowering her clients to make sustainable, long term changes and to establish and maintain optimal health
Sarah works with individuals who are looking to make sustainable, long-term changes and improve their overall wellbeing.